Car accidents are devastating to the victim as well as their family. The confusion and shock suffered after an accident, and there are other challenges faced after an auto accident. In this article, we are going to look at the various challenges car accident survivors go through. Let us dive into details.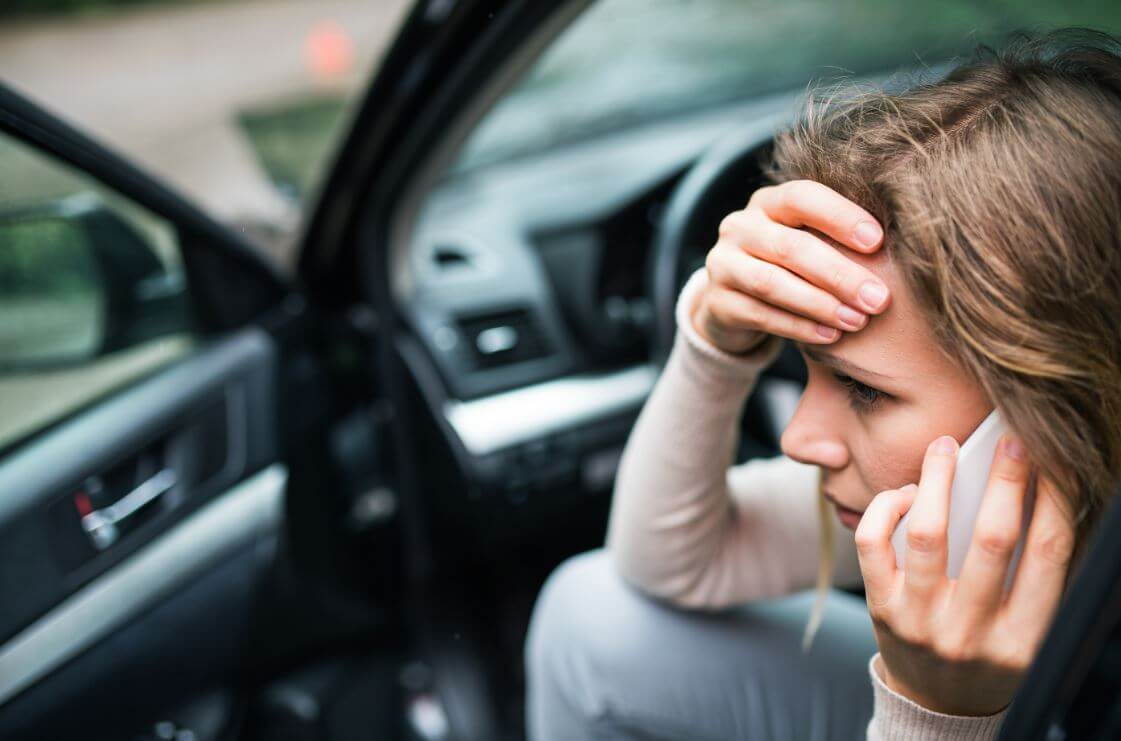 Knowledge of the amount of compensation to be received
Let us face it! Not many people are aware of the amount of compensation they are entitled to in the event of an accident. Many car accident attorneys can attest that most clients often ask this question, 'What is my car accident case worth?' That is a question that has varying answers. Your attorney will be able to answer them according to the dynamics of your case. However, some of the compensation you might receive includes loss of wages, medical expenses, property damage, loss of consortium, loss of enjoyment, as well as pain and suffering.
Insurance companies can also pose challenges in your pursuit of justice. The at-fault's party insurance company will want to give you the least possible amount of compensation. On the other hand, if the at-fault party did not have an insurance cover, you will need to file a claim against your insurer. However, compensation, in this case, is only viable if you had uninsured motorist insurance. Otherwise, you might have to take the negligent driver to court, which is very challenging.
To ensure fair judgment or compensation, there is a myriad of processes to undertake. Also, law processes require a lot of paperwork. A simple mistake or missing paperwork is enough to jeopardize the whole case. As such, it is advisable to seek the services of a reputable attorney to help you. They understand the court system and help you navigate the law, helping improve your fair compensation chances.
Physical injuries are one of the worst effects of auto accidents. From broken bones to deep cuts, accident victims suffer due to the injuries sustained. In more severe cases, immobility and personal disability are a possibility. Apart from the physical pain, patients might experience trauma, dementia, and depression. These are all psychological issues that affect the patient's quality of life. Besides, all these injuries might take a prolonged recovery duration, further posing challenges in the accident victim's day-to-day living situation.
After an accident, many people sustain physical injuries. For pre-existing conditions, and it so happens that you injured the same part in the accident, insurance companies will not give full compensation, which also poses challenges in the recovery process.