You've begged for it inside the feedback, so right here it is. With Stewart Baker off the grid at the lowest of the Grand Canyon, David Kris, Maury Shenk, and Brian Egan take merciless benefit to extol the virtues of information privateness and the European Union. Maury interviews James Griffiths, a journalist based in Hong Kong and the author of the new ebook, The Great Firewall of China: How to Build and Control an Alternative Version of the Internet.
In the information, David and Brian's talk remaining week's revelation that the NSA is thinking about whether it'll keep searching for a renewal of Section 215 "call detail document" application authority while it expires in December. We plug final week's Lawfare podcast in which the national safety guide to House Minority Leader McCarthy made information. At the same time, he mentioned that the NSA hasn't been using this application for several months. David waxes poetic at the little-recognized and little-used "lone wolf" authority, which is also up for renewal this yr.
We explore the lengthy lineup of politicians and authorities officers who're developing new proposals to "get tough" on big-era businesses. Leading the price is Senator Warren, who guarantees to roll out a plan to interrupt up "platform utilities" – basically, huge Internet companies that run their very own marketplaces – if she is elected president. Not to be outdone, the current chair of the Federal Trade Commission has urged that Congress provide new authorities for the FTC to impose civil enforcement penalties on tech (and presumably other) organizations that violate their facts privacy commitments. And last – but in no way least – the French finance minister introduced that he's going to propose a 3% tax on the sales of the 30 most prominent Internet groups in France, maximum of which can be US agencies.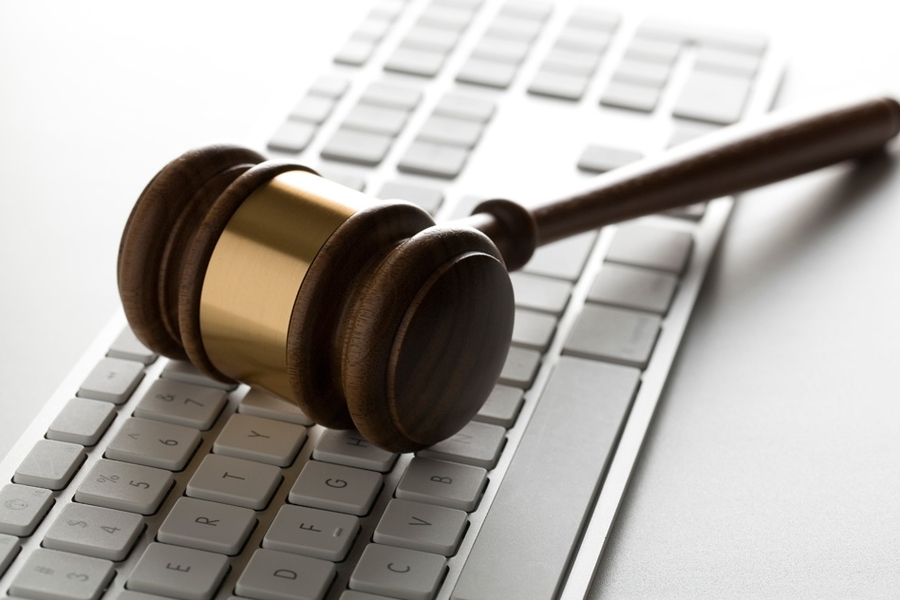 David discusses how one-era company uses a familiar special tool – litigation – to fight back towards Chinese agencies for creating and then promoting faux Facebook and Instagram debts. In the "motherhood and apple pie" class, Maury explains French President Macron's name to create a "European Agency for the Protection of Democracies" to guard elections against cyberattacks. And Brian covers a recently re-added bill, the Cyber Deterrence and Response Act, which could impose sanctions on "all entities and persons responsible or complicit in malicious cybersports aimed towards the USA."
If you are in London this week, you can see James Griffiths for the duration of his e-book excursion. On March thirteen, he may be on the Frontline Club, and on March 14, he can beat Chatham House. You can also see him later this month at the Hong Kong Foreign Correspondents Club. Download the 254th Episode (mp3). You can join The Cyberlaw Podcast using iTunes, Google Play, Spotify, Pocket Casts, or our RSS feed!
As continually, The Cyberlaw Podcast is open to feedback. Be sure to have interaction with @stewartbaker on Twitter. Send your questions, feedback, and tips for topics or interviewees to CyberlawPodcast@steptoe.Com. Remember: If your cautioned visitor appears on display, we will send you an exceptionally coveted Cyberlaw Podcast mug!