On June 20, the Iranian Islamic Revolutionary Guard Corps used a floor-to-air missile to shoot down an MQ-4 Triton, a Navy variant of the Global Hawk, over or close to the Strait of Hormuz. The Global Hawk is a high altitude, long-staying power RPA (remotely piloted plane, colloquially a "drone") equipped with a special advanced sensor suite that operates in any climate, day or night, to provide ISR (intelligence, surveillance, and reconnaissance) talents. The Navy version that changed into downed performs a "Broad Area Maritime Surveillance (BAMS-D)" ISR mission.
The incident follows on the heels of the USA pulling out of a multilateral nuclear settlement and reimposing economic sanctions ultimate yr and alleged assaults by the Revolutionary Guard the usage of limpet mines in opposition to Norwegian and Japanese flagged tankers inside the Gulf of Oman on thirteen June. With tensions already excessive, the shootdown caused the US to plan moves on Iran using cruise missiles and manned planes. However, in keeping with tweets from President Trump the day after the drone become downed,
Ashley Deeks and Scott Anderson have authored fantastic portions on Lawfare discussing the criminal questions surrounding the maritime attacks (Deeks) and the shootdown (Deeks and Anderson), whilst Brian Egan and Tess Bridgeman have masterfully deconstructed the domestic felony concerns raised by the canceled U.S. Response. In this post, I construct on their analysis by inspecting the international regulation troubles implicated via the aborted U.S. Strikes, zeroing in at the jus advert bellum (the law that governs the resort to force by way of States) and global humanitarian law (IHL – the law governing how operations are conducted at some point of an armed battle).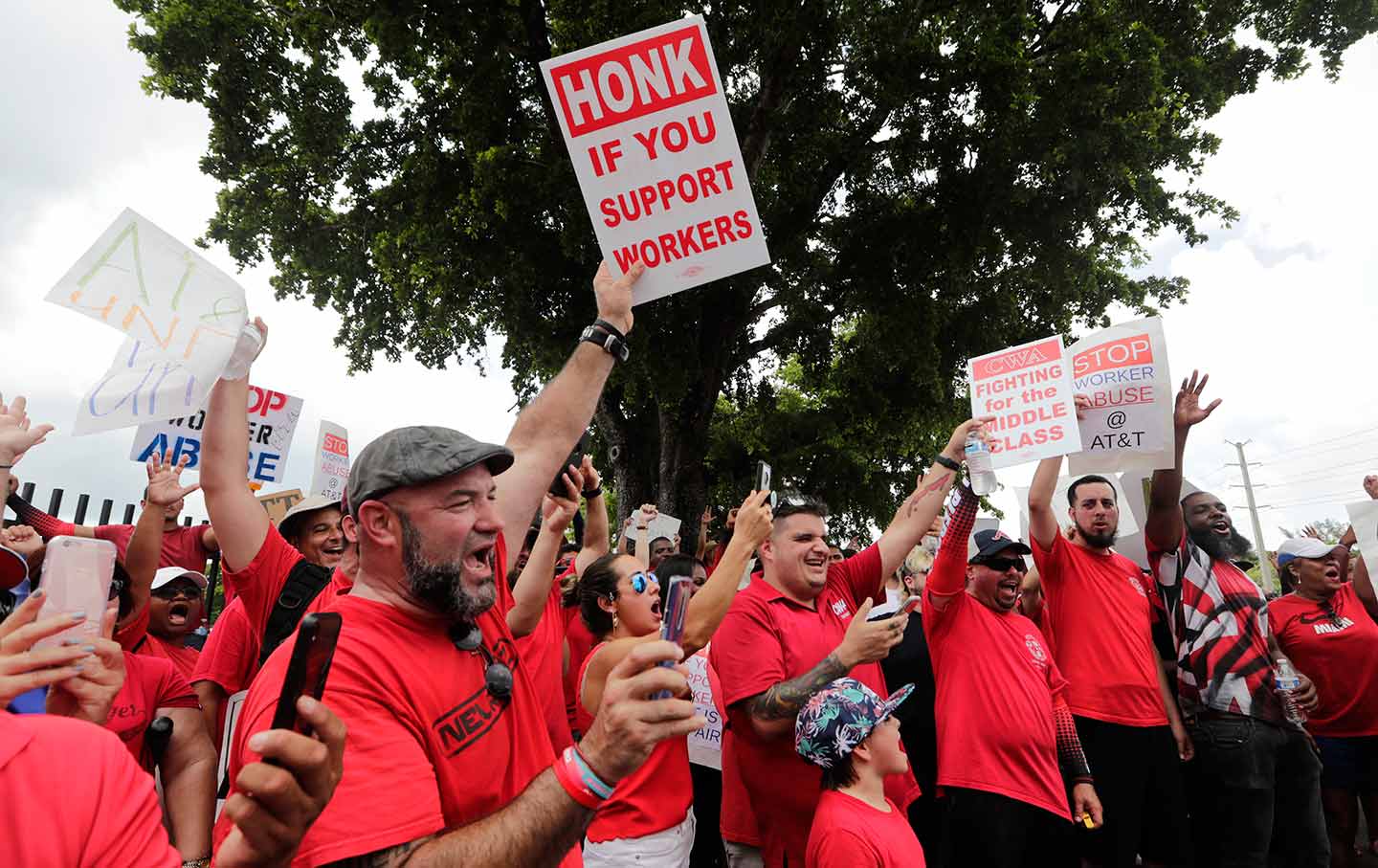 The Right to Use Force
First, the basics. States are prohibited from using pressure against other States through Article 2(four) of the UN Charter and customary international regulation. There are, however, three universally regular exceptions to this prohibition – consent of the other State, UN Security Council authorization or mandate to use force under Chapter VII of the Charter, and the right of individual and collective self-defense reflected in each Charter's Article 51 and normal regulation. Other possible bases for the use of pressure, which includes humanitarian intervention and rescue of nationals overseas, are much less properly settled than law and do not apply factually in this case.
Unfortunately, an awful lot of the dialogue surrounding the U.S. Strikes has been framed in terms of retaliation. To be clear, retaliation, a tit-for-tat use of force, is illegal in worldwide regulation. What isn't clear is whether the President and others are using the term loosely to explain a US reaction or truly accept it as true that retaliation is a lawful basis for using force towards another State. If the former, they need to be extra careful, as rhetoric can prove escalators. If the latter, they may be actually wrong. Obviously, Iran did not consent to US strikes, and the UN has no legal military action in reaction to the oil tanker assaults or the downing of American drones. Accordingly, the only possible basis for a U.S. Use of pressure in opposition to Iran is self-protection.
The Right to Use Force in Self-Defense
Article 51, which replicates its customary regulation counterpart, affords, in relevant component, that "[n]othing within the present Charter shall impair the inherent right of character or collective self-defense if an armed assault takes place towards a Member of the United Nations, till the Security Council has taken measures necessary to keep international peace and protection." With admire to the assaults on the oil tankers, the International Court of Justice (ICJ) mentioned in its Nicaragua judgment that a condition precedent to the use of pressure in collective protection on behalf of, or in collaboration with, a State that is the victim of an armed attack is a request from that State for help.
It is unlikely that different States could ever request the United States to use force unless the Iranian movements crossed a threshold of force enough to upward push to the extent of an "armed assault" – more on that threshold in a moment. But considering one of these requests has no longer been made either expressly or implicitly by way of Japan or Norway, the only closing viable foundation for a U.S. Use of pressure is character self-protection based on the attack on its unmanned drone.
If the drone turned into Iranian airspace on time, it changed into shot down; as claimed via the Iranian Foreign Minister, it'd seem clear that the USA could now not have a right to self-defense. Deeks and Anderson have efficiently cited that States are entitled to govern get entry to their countrywide airspace (which extends to airspace above the territorial sea of a coastal State).
Accordingly, States might also use force to repel penetration in their airspace without their consent using another State's military plane, even though a warning requirement could logically attach if feasible within the situations. But, for the sake of analysis, let us expect American drone turned into placed in worldwide airspace when it turned into engaged through Iranian forces, as the Commander of U.S. Air Forces Central Command asserts. If the drone had been over Iranian airspace, the relaxation of this evaluation would be pointless.